We excel in digital marketing practices within B2B and B2C business models
Our clients range from industrial manufacturers and CPG's to Ecommerce and Consumer-focused brands.
Digital Transformation is at the core of everything we do.
We help transform the technology, culture, and comfort level within your teams in lockstep as a true partner.
Business to Consumer Services
Digital Transformation Strategy
Digital Maturity Strategy
Digital Architecture Strategy
Customer Journey Mapping
Customer Data Platform Analysis
Data Science
Tag Management | Cookieless Transition
Media Mixed Modeling
Multi-Touch Attribution Modeling
A/B Testing and Optimization
Funnel and Conversion Optimization
Customer Retention Marketing
Multi-Solutions Architecture
Business to Business Services
Digital Transformation Strategy
Digital Maturity Strategy
Digital Architecture Strategy
Account Based Marketing
CMS Management
Tag Management | Process Modeling
Governance
Traditional Media
Emerging Technologies
Lead Optimization and Scoring
Data Science
Multi-Solutions Architecture
Custom Software Development
Systems Integration, Application and Website Development, and Custom Data Science Modeling
We love building software and the challenges, excitement, and creativity involved in those efforts. We have built some pretty great things over the years for our clients and partners on some of the most widely used platforms, such as Adobe Experience Cloud.
Systems Integration
(Integration of multiple data sources into multi-directional flow or net new entity for analysis)
Adobe (Audience Manager) <-> Adobe (Target)

Adobe

/

Launched 2018

Custom Integration

Vision Critical

/

Launched 2019

Custom Integration (Adobe, Oracle, Google Cloud)

Amplifon

/

Launched 2018

Custom Integration (Adobe, CDP, Hybris)

Harley-Davidson

/

Launched 2022
Application & Website Development
Politifact *2008 Pulitzer Prize Winner

St. Pete Times

/

Launched 2007

Holland America Website

Carnical Corp

/

Launched 2018

Princess Cruise Website

Carnival Corp

/

Launched 2019

Seabourn Cruise Website

Carnival Corp

/

Launched 2018

Costa Cruise Website

Carnival Corp

/

Launched 2019

Cunard Cruise Website

Carnival Corp

/

Launched 2019

JP Morgan Chase App Data Flow

JPMC

/

Launched 2013

Ride Planner Web Application

Harley-Davidson

/

Launched 2013

Dealer Locator Web Application

Harley-Davidson

/

Launched 2013

Microsoft Telemetry in Adobe Analytics

Microsoft

/

Launched 2021
Custom Data Science Modeling
Wine Access

Wine Access

/

Launched 2018

Costa Cruise Line (Propensity Workflow)

Carnical Corp

/

Launched 2018

Harley-Davidson (MTA)

Harley-Davidson

/

Launched 2022
Marketing Technology, Governance Programs & Solutions
We take the guesswork out of the optimization of content and media by removing the gaps in metadata or broken tracking.
How many times has the measurement of a marketing undertaking failed due to an ecosystem change?
Having led many practices ourselves, we know all too well the importance of a well-defined and executed governance program organized around spend, campaign data, content hierarchies and other areas of your practice. We partner with some of the best in the software space to customize a governance methodology to fit your needs.
Harley-Davidson
Carnival Corp
Lego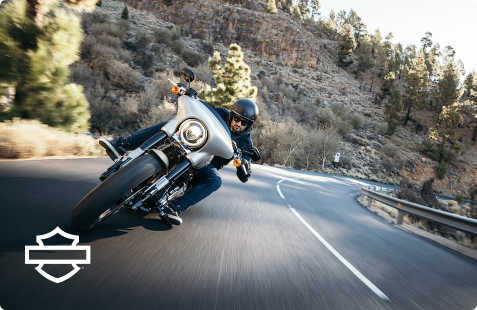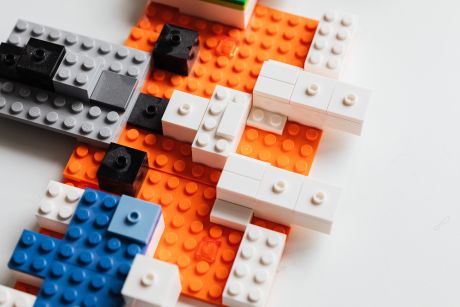 Customer Journey Mapping and Customer Segmentation
We bring the true nature of your audiences, customers, prospects, and cohorts you may not be aware of to the surface, so that the marketer can decide on the next right move.
The Customer is the key to experience design and we have been working deep in customer analytics for over 20 years. Our teams have worked in groundbreaking areas of customer analytics in banking, manufacturing, entertainment, and travel including building/enriching Customer Data Platforms, Analytics Software Platforms, and Customer Segmentation Modeling.
This allows companies to have their budgets, actions, and planning reflect their current, emerging, and dwindling customer segments in real time. Customer targeting and personalization is critical in building strong consumer experiences and we have a very deep bench of folks working in this space daily.
Harley-Davidson
Carnival Corp
Wine Access
Amplifon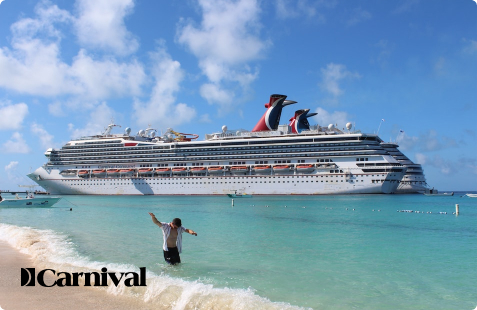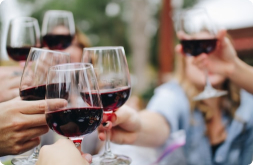 We drive data science into all of our engagements; whether it be prediction algorithms for failure in manufacturing or customer scoring for vintage wine at 300% higher than the average order value.
The ability to cleanse, manipulate, and model data has never been easier or more available. We partner with our client partners marketing and customer data to model out workflows such as Correlation (established relationship) -> Clustering (Identifying inputs to key groups) -> Propensity Modeling (What if scenarios, likelihood scores) to output cohorts and customer groups which mathematically are proven to be different from others by measurable data.
We can use both proprietary and commercially available softwares to build a safe and scalable environment for your data and the modeling needed to showcase its value in the first 90 days.
Wine Access
Carnival Corp
Amplifon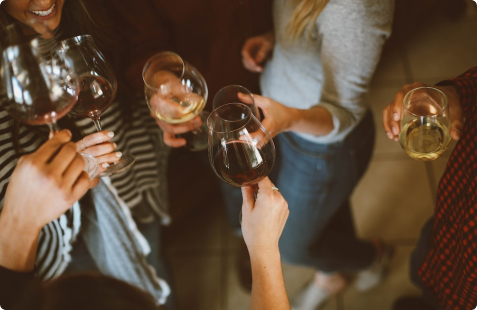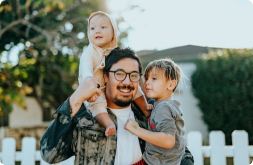 How it came to be
Adam and Chad met while working in parallel with Harley-Davidson. It was a great fit from the start and Adam and Chad merged the remaining interests in Digital IQ with Burntcow MediaWorks in the spring of 2022 under the Burntcow banner.
"We share a love of family, music and the outdoors which sustains our healthy approach."
Chad Winterfield has been involved in the strategy, usability, and development of web and digital properties for 25 years. He began his career with Accenture before founding Burntcow MediaWorks as a full-service agency specializing in digital communication. He excels at bridging the gap between business and technical users while working with organizations of various sizes – from small nonprofits to Fortune 100, including Harley-Davidson Motor Company, Caterpillar, Trek, Royal Caribbean, BP, and many others. Chad holds a bachelor's degree in Business Administration and Graphic Communications Management from Carnegie Mellon University.
Adam Jenkins brings a deep background of servicing, education, and delivery into the Fortune 500 to build insights, data strategies and data models that lead to change through insights and actions. Previously as an entrepreneur, Adam built a multinational Analytics and Digital Transformation consultancy as well as technology product partner to Oracle, Adobe, and Claravine which merged with Burntcow MediaWorks in 2022. Adam was formerly a data analytics leader at SunPower, Adobe, The Starwood Group, Fanatics and the St. Pete Times. He holds a Bachelor of Arts degree in Political Science and Government from the University of South Carolina and studied economics at Georgetown University.
Get in touch
Send us a detailed message and we'll get back to you within 24 hours
Thanks for reaching out! We'll get back to you shortly.